About Olssons Fiske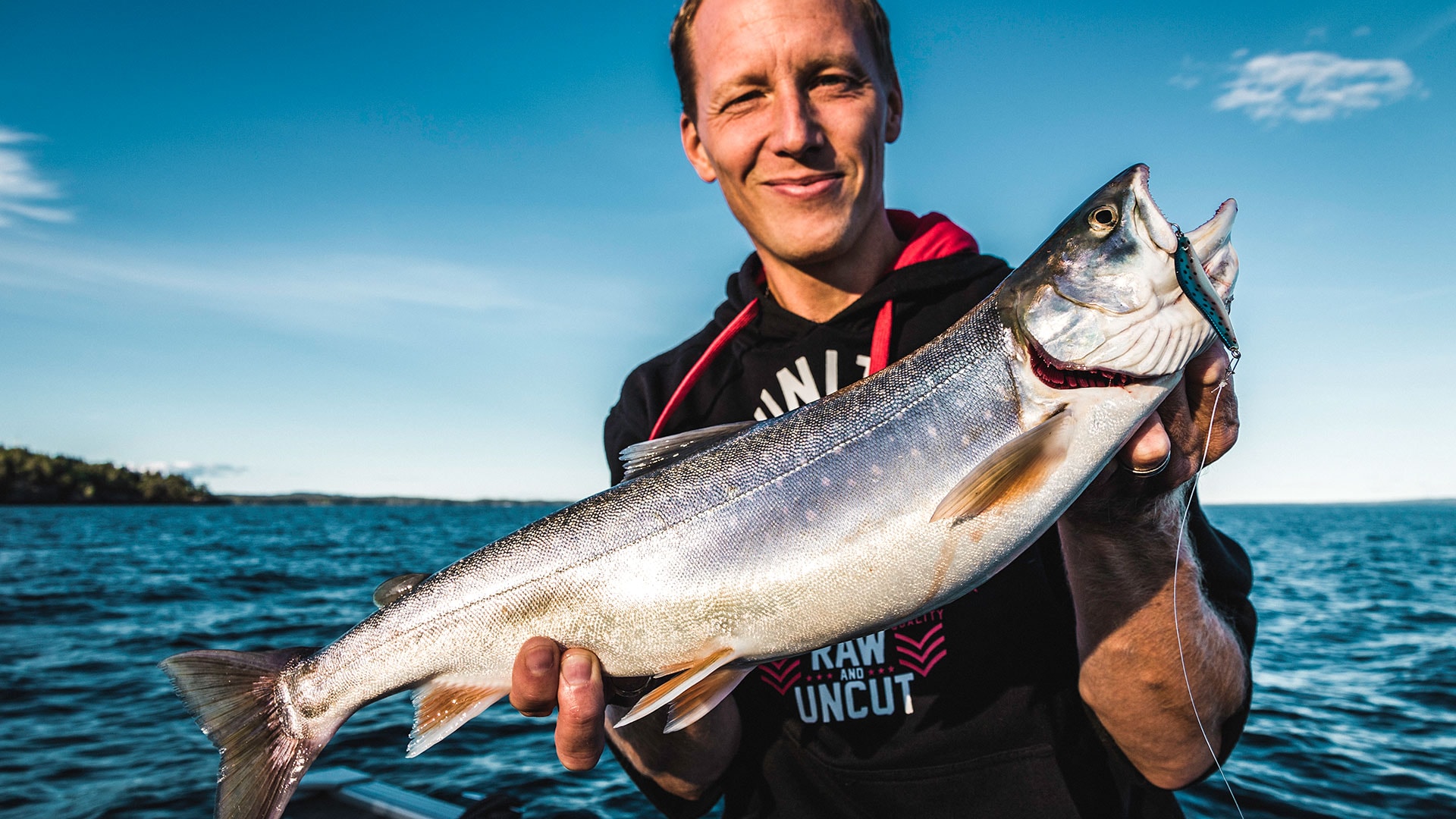 Welcome to Olssons Fiske!
Olssons Fiske is one of Sweden's largest retailers of fishing gear, marine electronics and accessories for sport fishing.
Ever since we started Olssons Fiske in 1977, we have offered our customers a large and wide range of fishing gear at the lowest prices on the market, genuine knowledge, superb customer service and super fast deliveries.
Large and wide range
In our range you can find over 20,000 different products specially selected by us since we know that they suit our customers, both in terms of price and quality. If you should miss something in our range, we will of try to bring it home for your sake.
Online Store
Our online store at olssonsfiske.se, is for you who think it is safe and easy to shop online. Our online sales extend across the Nordic region and selected parts of Europe. Most of our customers choose to buy from us because of our good customer service, our wide and well-assorted range, super-fast deliveries and very low prices.
Sweden's largest sport fishing shop – 3600 square meters of retail and warehouse space
Be sure to visit our physical store in Tibro if you are traveling in Sweden, we can promise you an experience out of the ordinary. In the store, at approximately 1600 square meters, you will find our entire range of fishing gear from well-known brands, marine electronics and boat accessories – all for successful fishing. Talk fishing with our knowledgeable staff. In addition, you are only a Swedish mile from Vättern where we can promise you a grand and adrenaline-boosting fishing adventure.